Vaccine Equity and #doDifferent
We are now in the third wave of Covid-19 infections and the race is on to vaccinate and begin to turn the tide on this devastating global pandemic. Obviously, the roll-out of the largest ever vaccination programme presents incredible logistics challenges.
This is especially true for those living in poorer countries who haven't been able to secure preferential access to vaccines. Only once vaccines are effectively rolled out in all parts of the world will the pandemic be behind us. So, countries who are lagging in vaccination will not only risk lives in these countries but will delay global progress in conquering the virus.
Cotton On, the global fashion retailer with a strong South African footprint, has long done great work with their Cotton On Foundation. Now, heading the call for vaccine equity, they are choosing to #doDifferent and help the fight against Covid-19.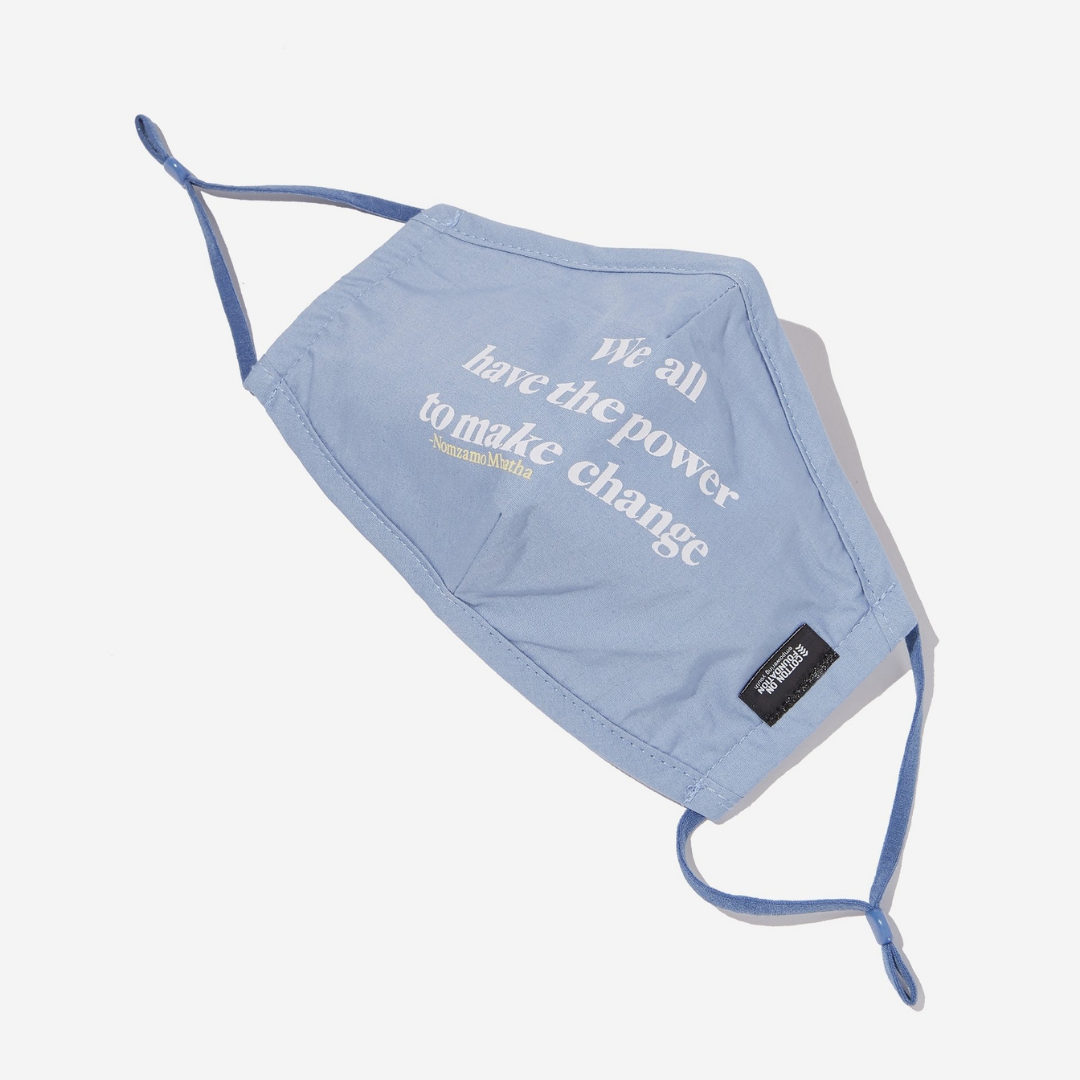 The Cotton On Foundation was set up to assist poor communities in Africa and South-East Asia with projects informed by the UN Millennium Development Goals relating to health, education, sustainability, and infrastructure. Since 2007 the foundation has donated over R1.3 billion for this purpose.
Now, the Cotton On Foundation has partnered with UNICEF in their aim to provide one million vaccines to the worlds most vulnerable. With this aim, 100% of the proceeds from marked Cotton On Foundation products will be donated to support the delivery of vaccines and diagnostics as part of the global COVAX response. The initial target of this initiative are frontline workers and high-risk individuals across Africa.
So, if you need to bulk up your winter wardrobe, visit Cotton On and ask about the Cotton On Foundation products in stock and support this important work. Cotton On Foundation products are also available at Factorie and Typo stores. You, together with Cotton On, can #doDifferent. Many countries need assistance and any help which improves the roll-out will save lives.
To find out more, or support online, look here.
---