Sweet Tea and #doDifferent
Given the devastating history of South Africa, it is always inspiring to find stories of business ventures created with the goal of fundamentally addressing some of the injustices of the past.
Wupperthal is a small town in the Western Cape known to have the best rooibos in the world. For generations, locals have tended to these rooibos crops yet have never been able to realise a just reward for the depth of knowledge and expertise which have made the Wupperthal crops so renowned. Instead, the people of this town have suffered desperate poverty and are largely isolated from assistance.
A new partnership between the farmers – operating as the Wupperthal Rooibos Cooperative Ltd – and Agri processing business Bestinvestin (Pty) Ltd has allowed these farmers to expand their farming land, take direct ownership of their product, and dramatically increase their income from farming activities. The farmers get paid the market price for their product and additionally earn 5% of the revenue from the beneficiated sale of the rooibos products. This has resulted in farmers earnings from farming activity increasing by up to 1000%. An extraordinary outcome is sure to change the lives of these farmers.
The broader Wupperthal community also receive 1% of Wupperthal Rooibos products revenue, facilitated by the Wupperthal Community Development Trust, to the benefit of all residents.
Rooibos has grown exponentially in popularity, both at home and abroad. There are now dozens of brands on the shelves. When you are next buying tea, why not #doDifferent and buy the brand which empowers its farmers and gives back to the community from where it came. You will also be getting the world's best.
Find out more about Wupperthal Rooibos 1830 here.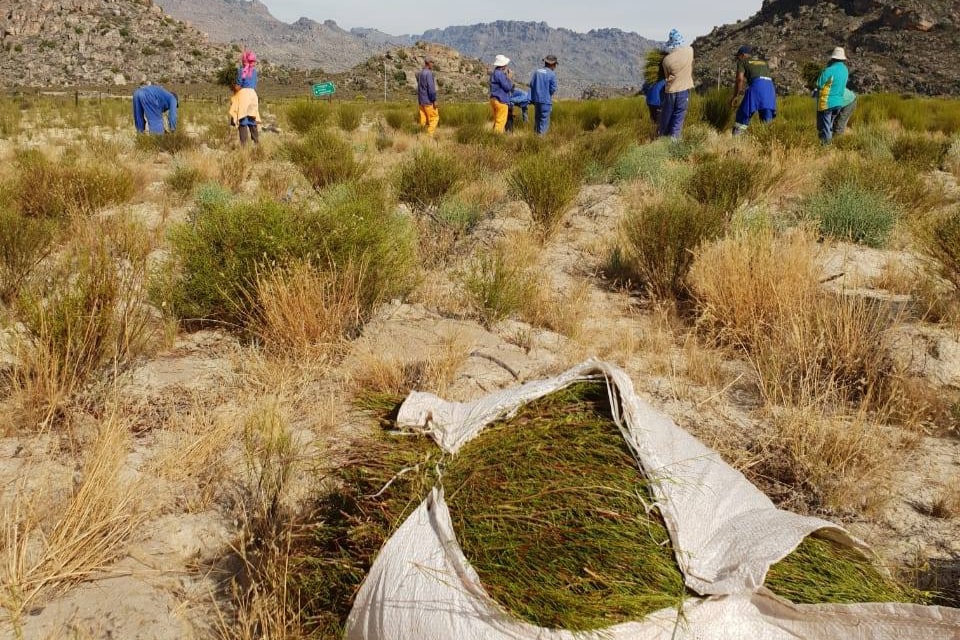 ---
Images by: The Wupperthal Rooibos 1830