Star Babies and #doDifferent
There are many reasons to start a side hustle. For some, it is just to make a little extra money which helps a lot in times like these when budgets are stretched. For some, the side hustle is a way to begin a change of career or try something different without having to take drastic and irrecoverable steps. Occasionally, the side hustle is borne from a desire to do good and make a positive impact on society.
This week we look at a company founded as a side hustle for all of these reasons.
Starlight Media is an online competitions portal founded as a passion project by a mom and daughter and two friends as a way for them all to spend more time together and do some good in a creative business venture.
Starlight Media run the StarBaby! Competition, spreading a little joy through a monthly competition searching for South Africa's most adorable babies. Each month winners are selected by public vote across different categories and are awarded cash prizes and vouchers from the baby store Babies R Us.
Beyond the fun and excitement of the competition, StarBaby! exists to #doDifferent. 50% of the profits generated by Starlight Media each month are donated to charity. Each month the recipient charity is selected by the previous month's winner. This model has proved very successful, with over R1.7 million being donated to charities so far – very impressive for a boot-strapping side hustle!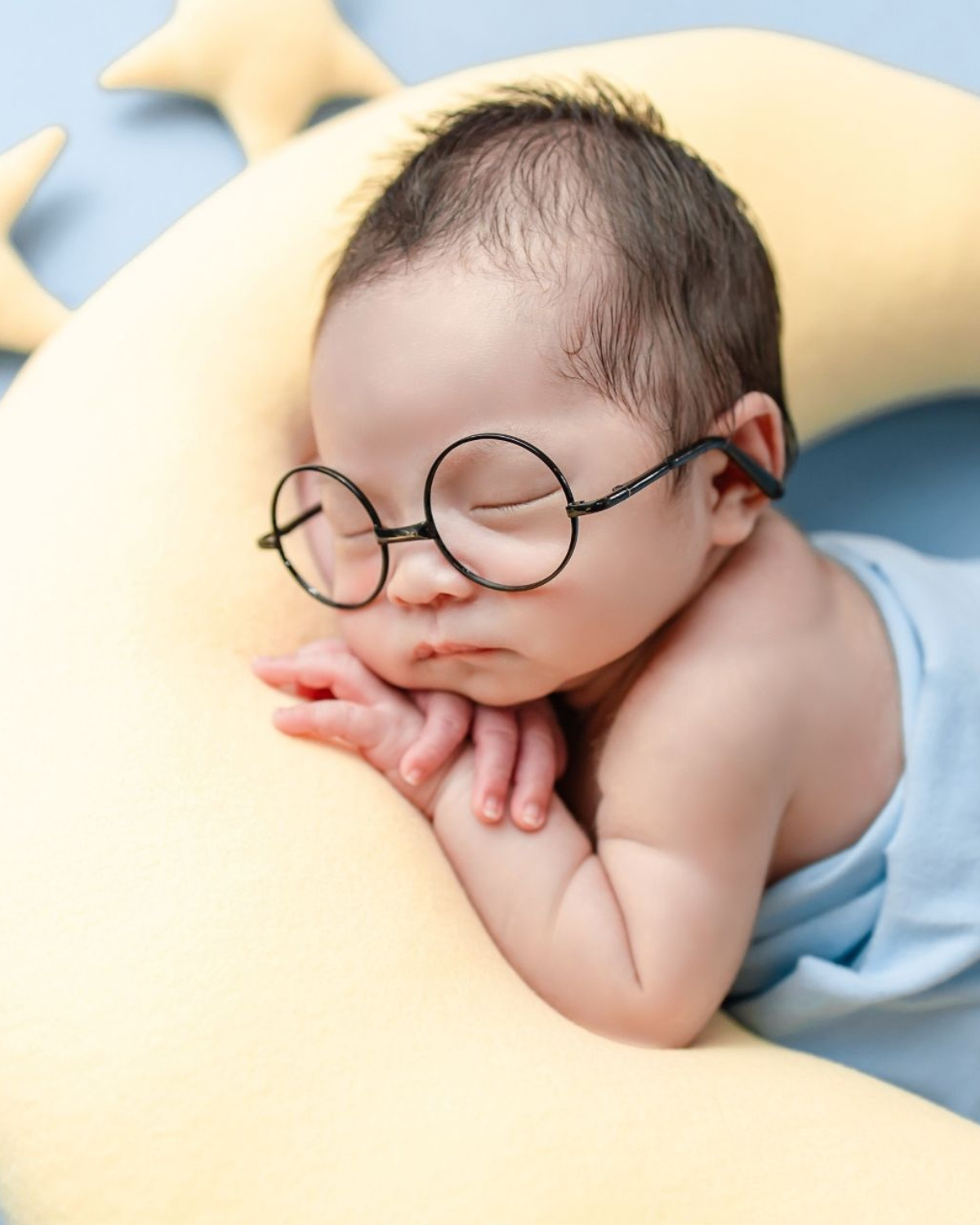 So, why not #doDifferent and join in the fun. Supporting the competition as an entrant or voter helps to support some worthy causes and is sure to bring a smile to your face.
Check out StarBaby! here.
---