Shades of Conservation to #doDifferent
We live in an incredibly exciting time in history. With the rate of technological progress, we are experiencing so many things once thought insurmountable or inaccessible that are now commonplace. As a result, we are beginning to find technical solutions to some of the world's most pressing problems. These include hunger, CO2 emissions, and plastic pollution.
This week we look at a company using advances in recycling technology to fight the plastic pollution problem, and #doDifferent at the same time.
30 South is a South Africa-based sunglasses manufacturer. First conceptualized in 2014 by two Brits calling South Africa home, the company is on a mission to provide excellent quality sunglasses which make a positive impact on the environment.
Their sunglasses are produced from recycled ocean plastic pollution and recycled fishing nets – made to an incredibly high standard. So much so that they offer a lifetime guarantee on their frames, so that recycled plastic waste stays out of the environment. To date, they have recycled over 120 000 kgs of ocean plastic waste and over 280 metres of fishing nets.
Their range of eyewear covers casual sunglasses, sports eyewear, and swimming masks, and are extensively customizable so there is something for everyone.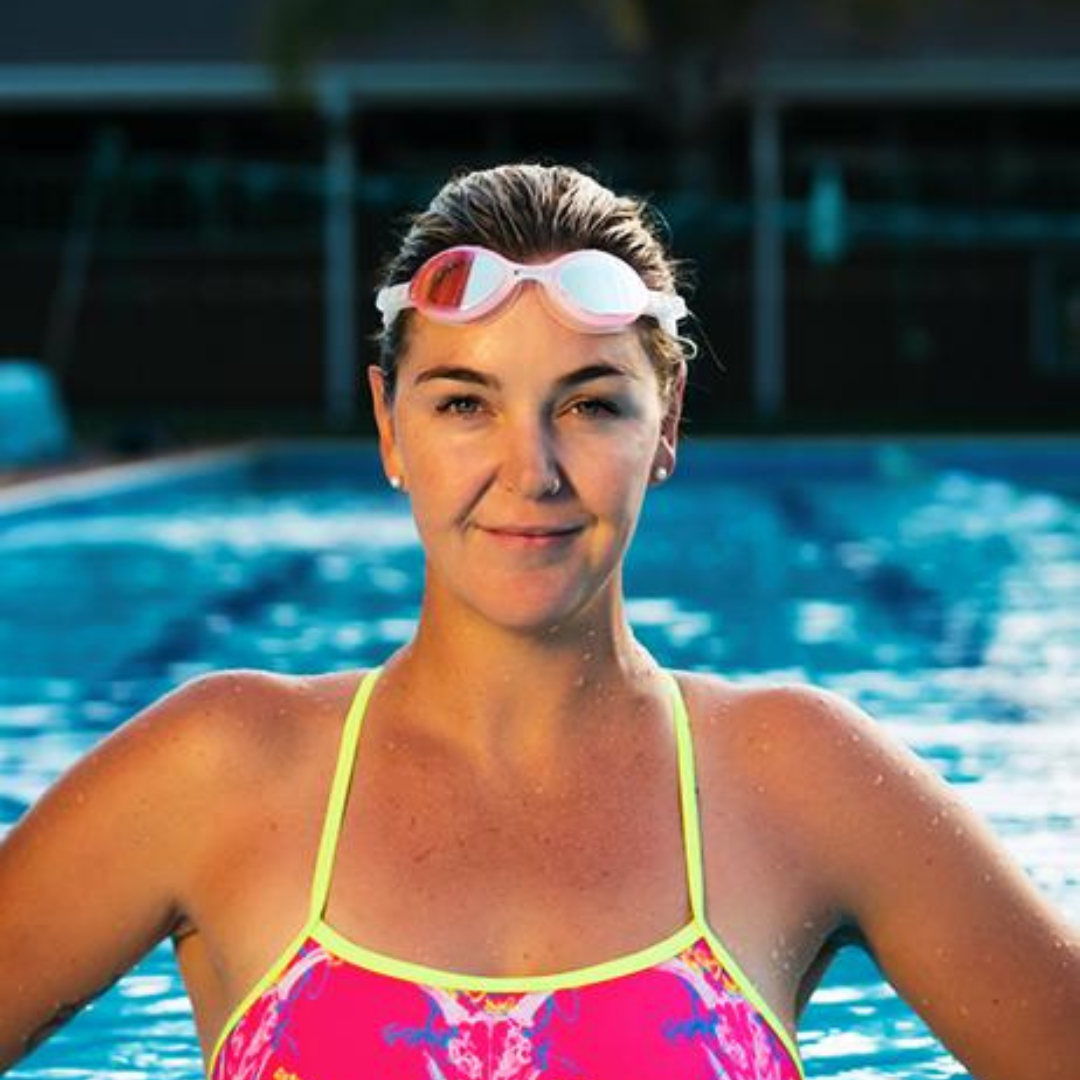 Not satisfied with only recycling, 30 South have gone further in their quest to #doDifferent. They are members of 1% for the planet, an organisation which leads a network of businesses who all pledge to donate 1% of their annual sales in support of an environmental cause. In addition to this, 30 South supports other conservation causes including Birdies4Rhinos, Invicta Wildlife Fund, and Wildlife Act.
With summer approaching it's time to get yourself some new shades. If you do, why not choose a proudly South African brand making excellent quality eyewear while also choosing to #doDifferent and positively impact our environment?
Find out more about 30 South here.
---