Reuse, Repurpose and #doDifferent
According to the latest available statistics, South Africa generates roughly 122 million tonnes of waste per year. Of this, at least 90% ends up in landfills or is dumped illegally. Even though there are great strides taking place towards a "greener" South Africa, there is still so much that regular people, like me and you, can do to help reduce the amount of plastic that is wasted and goes into our landfills. That's why this week, we are looking at an initiative that was born from a desire to #doDifferent for their community as well as our environment.
Re.Bag.Re.Use is an initiative that first began as a hobby during the Covid-19 lockdown in 2020 in Hout Bay. Regine le Roux, the creator of Re.Bag.Re.Use, would repurpose empty bread bags into beautiful crocheted shopping bags. The idea was to repurpose clean, soft plastic into beautiful bags and other products, instead of the plastic bags ending up on the side of the road, in a landfill or, worse, in the ocean.
Re.Bag.Re.Use creates beautiful products from donated plastic, giving new life to the material. Some of their products include shopping bags, beach bags, peg bags, placemats, mats, hats, yoga mat strap carriers and wine bottle carriers.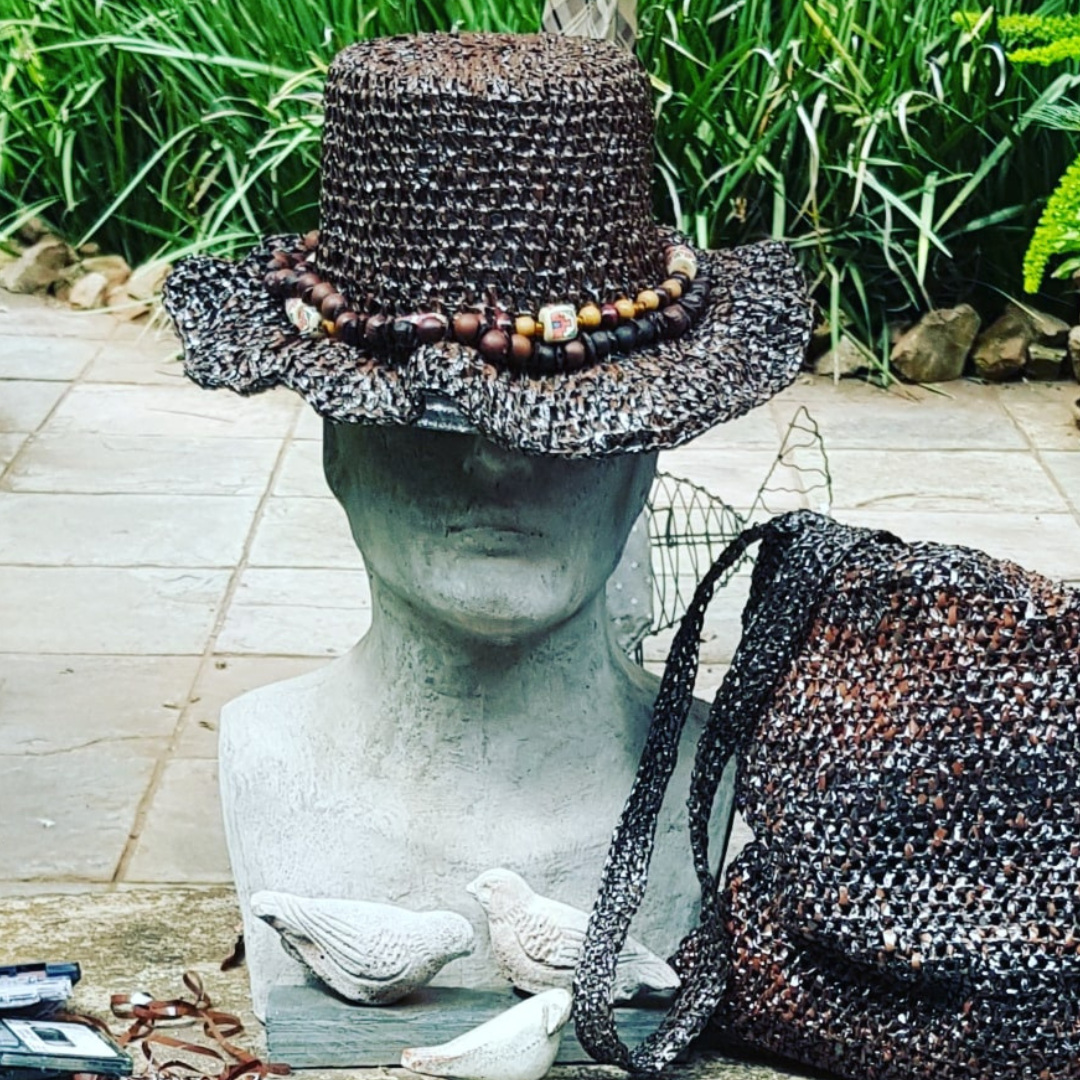 Some of the plastic that Re.Bag.Re.Use repurpose are empty bread bags, fruit and vegetable packets, black plastic bags, shopping bags and toilet paper or Carlton roll wrapping (six pack wrappers). They collect the plastic that they use for their creations through donations and have various drop-off points located throughout Hout Bay, Milnerton and Pretoria.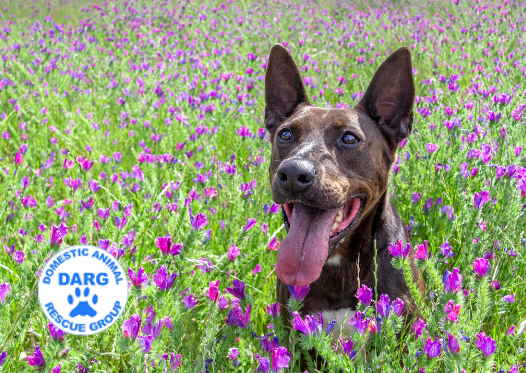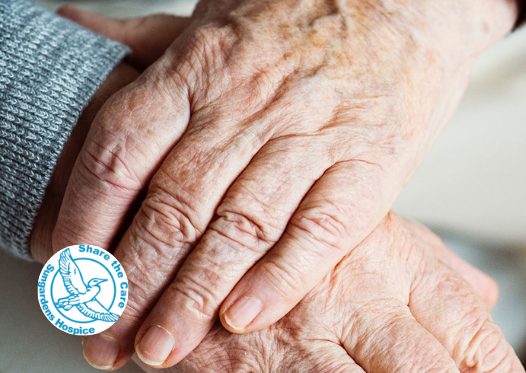 Since its inception, the Re.Bag.Re.Use initiative has gained tremendous momentum in Hout Bay and is now extending its footprint to Koedoespoort, Pretoria. 
So if you would like to support this fantastic initiative or want to find out how you can help, visit Re.Bag.Re.Use here.
---