Recycled Rags and #doDifferent
So many businesses are seeing the need to #doDifferent and build an element of giving back into their business model. Some go a step further and develop their whole business around giving back.
Clothes to Good is such a business, built around recycling textile consumer goods such as clothing, bedding, curtains and more. All of these are post-consumer items so have already led useful lives. They are then processed by Clothes to Good into different streams: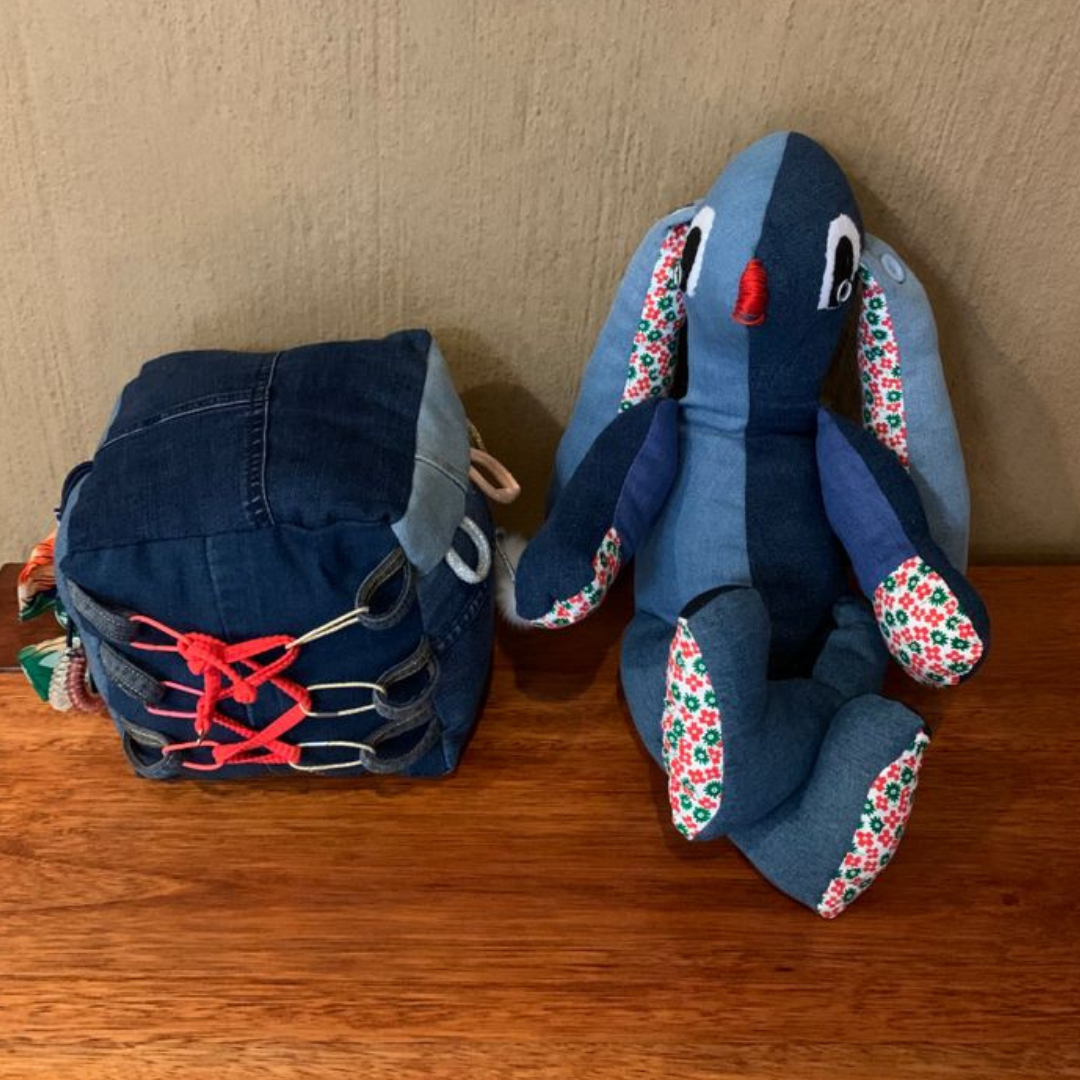 Items that are still in good condition are sold to microenterprises for resale. These micro-enterprises are mostly women selling clothes in their community, generating an income to support their families. These entrepreneurs are assisted by Clothes to Good with financial literacy and wellness training, sales training, business support, and mentorship. They are therefore empowered to run successful businesses in the long term and help to turn the tide on joblessness and inequality.
Items requiring minor repairs are donated to nonprofits, and items not making the cut for resale or donation are upcycled into soft toys, homeware products and early childhood development toys. Nothing is wasted. Even the items which can't be recycled are turned into rags or stuffing for mattresses or insulation and sold on.
Clothes to Good are intervening in the modern fast-fashion environment to reduce waste and build a network of self-sustaining businesses in the process. They also classify themselves as a disability empowerment organisation, employing people with disabilities directly, and assisting micro-business entrepreneurs supporting children with disabilities.
So, how can you support? Drop off any pre-loved clothes at the recycling station in any H&M store or contact Clothes to Good for other drop-off points. If you are involved in a business or school find out how your organisation can play a part in this ecosystem of recycling and giving back. Do your bit to support a business choosing to #doDifferent.
---
Images by: Clothes for Good