Mask Up and #doDifferent
It appears Covid-19 will be with us for a while yet. With the third wave of infections beginning, now is the time for us all to be extra vigilant to slow the spread of the virus and limit any further loss of life and damage to livelihoods.
Masks remain the best non-pharmaceutical intervention to fight the spread of the virus but, for many, even the small cost associated with a properly functioning mask is too much in the face of myriad challenges faced by so many South Africans.
What if your choice of mask could change this dynamic? One company is determined to #doDifferent and make it so.
WAYSTD is a South African company manufacturing a range of branded products from 100% recycled plastic bottle waste. Currently, their focus is protective masks considering the COVID-19 pandemic.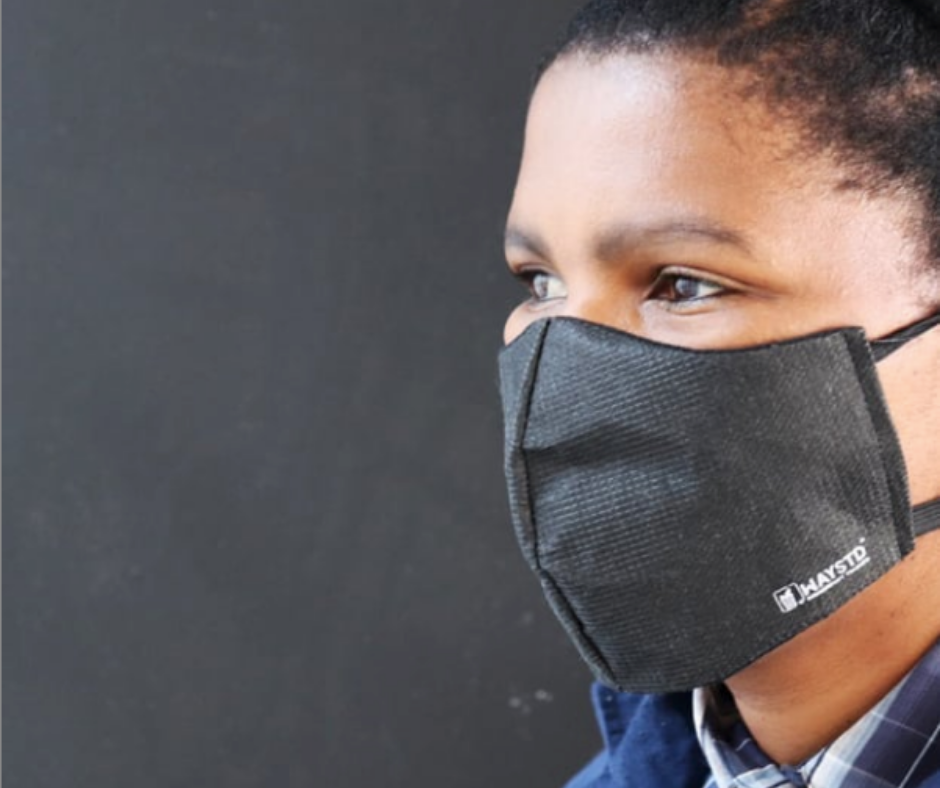 Their philosophy recognizes that plastics serve too great a function for us to realistically eliminate them within our lifetime. However, the problem with plastics – the inability to biodegrade and repercussions of plastic waste on the environment – remains. Therefore, the approach needs to be making sure we eliminate as much plastic wastage as possible.
An additional problem we are now confronted with is a reversal of the progress made in eliminating single-use items. Wariness over spreading infection leads to more items being discarded after usage. It is more important than ever to make sure that the plastics we use find another life as something which provides a valuable function. WAYSTD masks fit this description perfectly.
Contributing to environmental change is fundamental, but equally important to the company is a community focus and positive change. In service of this, for every WAYSTD mask sold, the company donates a mask to a school or community in need. They have donated almost 5000 masks in their short history.
We will all be wearing masks for the foreseeable future, so why not #doDifferent and buy a mask which contributes to helping our planet and helps limit the spread of this devastating virus in communities most at risk.
Check out WAYSTD here.
---