Many Threads of #doDifferent
It's easy to be overwhelmed by all the problems facing the world today. So many of our challenges - from the climate crisis to global poverty - seem insurmountable by their scale. What's more disheartening is the seeming lack of will to address these problems by governments and decision-makers.
But there is hope, and it is most evident in everyday people and businesses who actively choose to #doDifferent. One such example is Cape Town-based clothing brand SELFI.
SELFI creates sustainable, bespoke, and ethical apparel and accessories, incorporating aspects of South African culture and identity, with a view to promoting wellness and sustainability.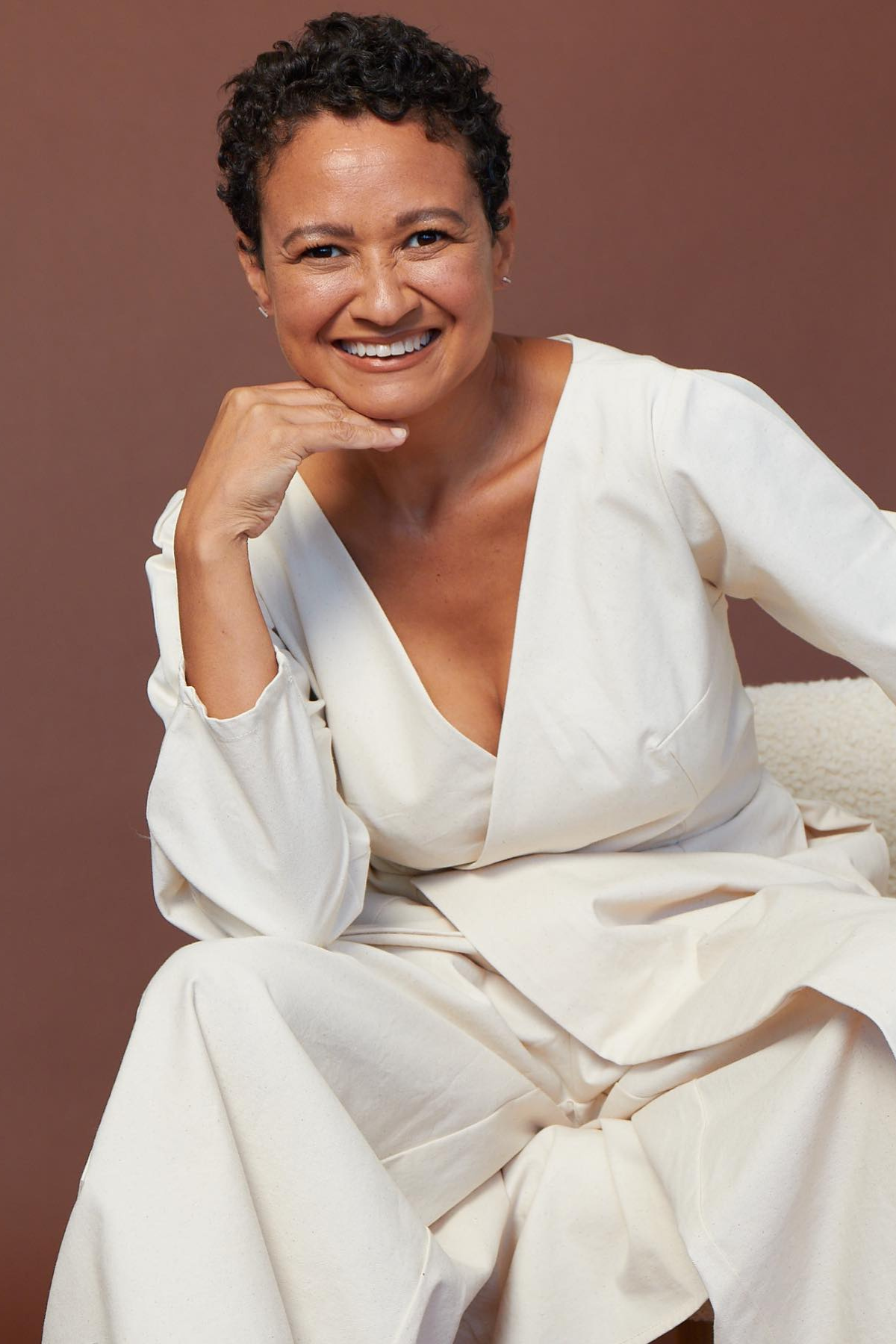 Their focus on sustainability includes consideration for microfibre pollution, water waste, fabric waste and biodegradability of materials making up the extended supply chain. To satisfy these considerations each collection strives to incorporate the most eco-friendly plant-based fibres and fabrics which are kinder to the planet.
Then there is their focus on social upliftment. In support of women's month, they donated 5% of their online sales to Phakama Community Centre & Safehouse project who have been supporting gender-based violence victims in Gugulethu for 20 years.
At the end of each season, all mock-up garments and samples are donated to the women and young girls of St. Annes Homes, an NGO offering help to abused, destitute, and pregnant mothers and their young children throughout South Africa. 
Finally, all surplus fabrics are donated to Emmanuel Child & Youth Care Centre who provide care and safe refuge for abused, neglected, abandoned, and orphaned children. The fabrics are used in upskilling programmes which go on to generate money to support the NGO.
We should never underestimate the power individuals have to make a difference. Collectively, many individual good deeds will change the world. So, why not choose to support a quality South African clothing brand who are choosing to #doDifferent. You can do your bit and look great doing it!
Check out SELFI here.
---