Go Small to #doDifferent
Right now is possibly the most exciting time in history for small businesses. We have a globally connected world of seamless communication and efficient supply chains, coupled with incredible advances in manufacturing technology making flexible small-scale manufacturing feasible. Add to this the access to a global market through the power of E-commerce and you have the perfect melting pot for unleashing the creativity and market responsiveness of small businesses.
There is a potential downside to this - the environmental impacts often associated with global supply chains and small-scale manufacturing. However, many small businesses have taken the environmental challenge to heart and built their businesses around sustainability. One such business is the South African sunglass brand, Ballo.
Established in 2013, Ballo is founded on the principles of authenticity, sustainability, and ethical business practices. They are a certified B-corporation – meaning their business has been independently verified to meet the highest standards of social and environmental commitment, transparency and accountability.
The complete range of Ballo sunglasses are manufactured from recycled or upcycled materials including wood, fabric, or cork offcuts, as well as recycled paper and bio-resin. They use largely hand-craft techniques which maximizes the employment impact generated from the manufacture of their products.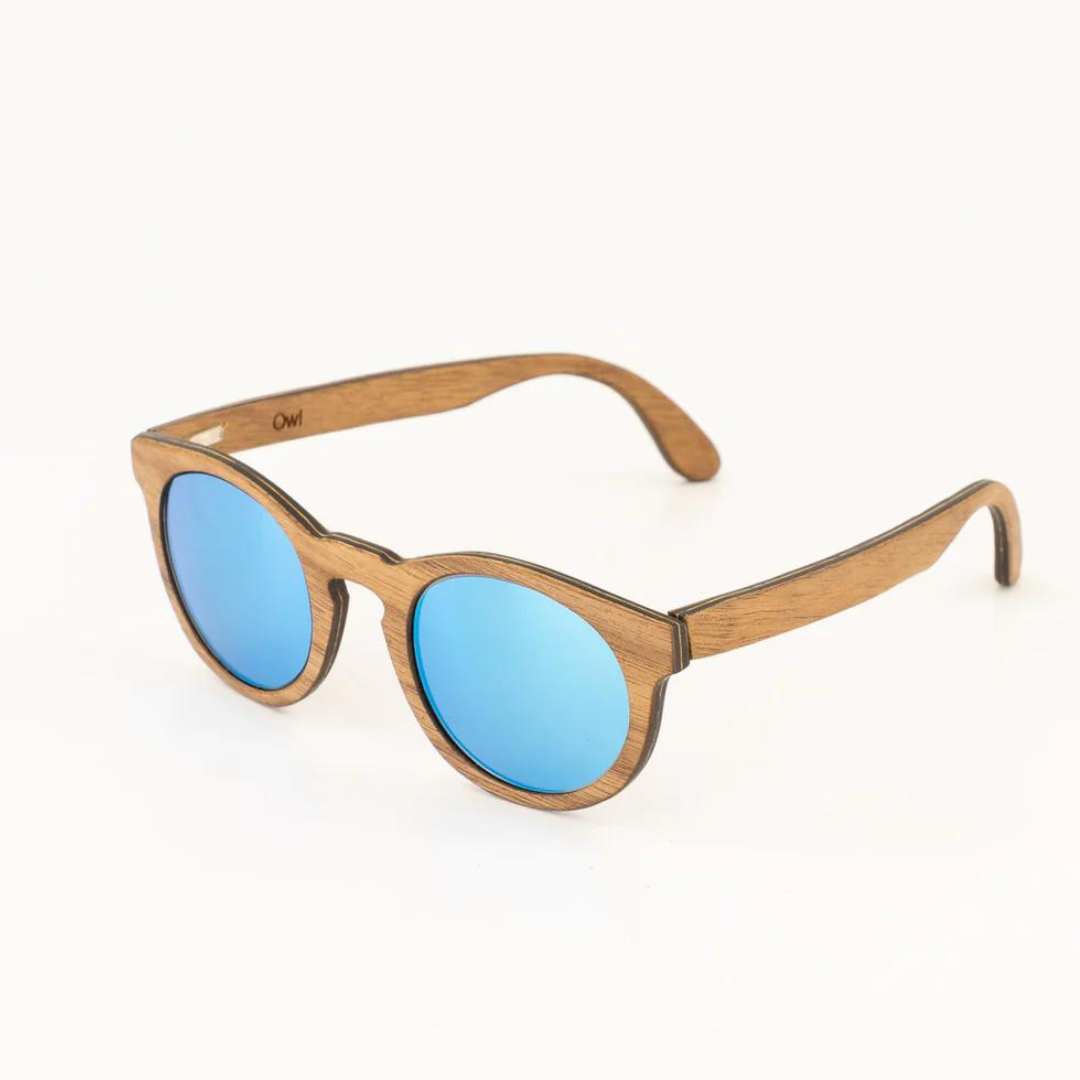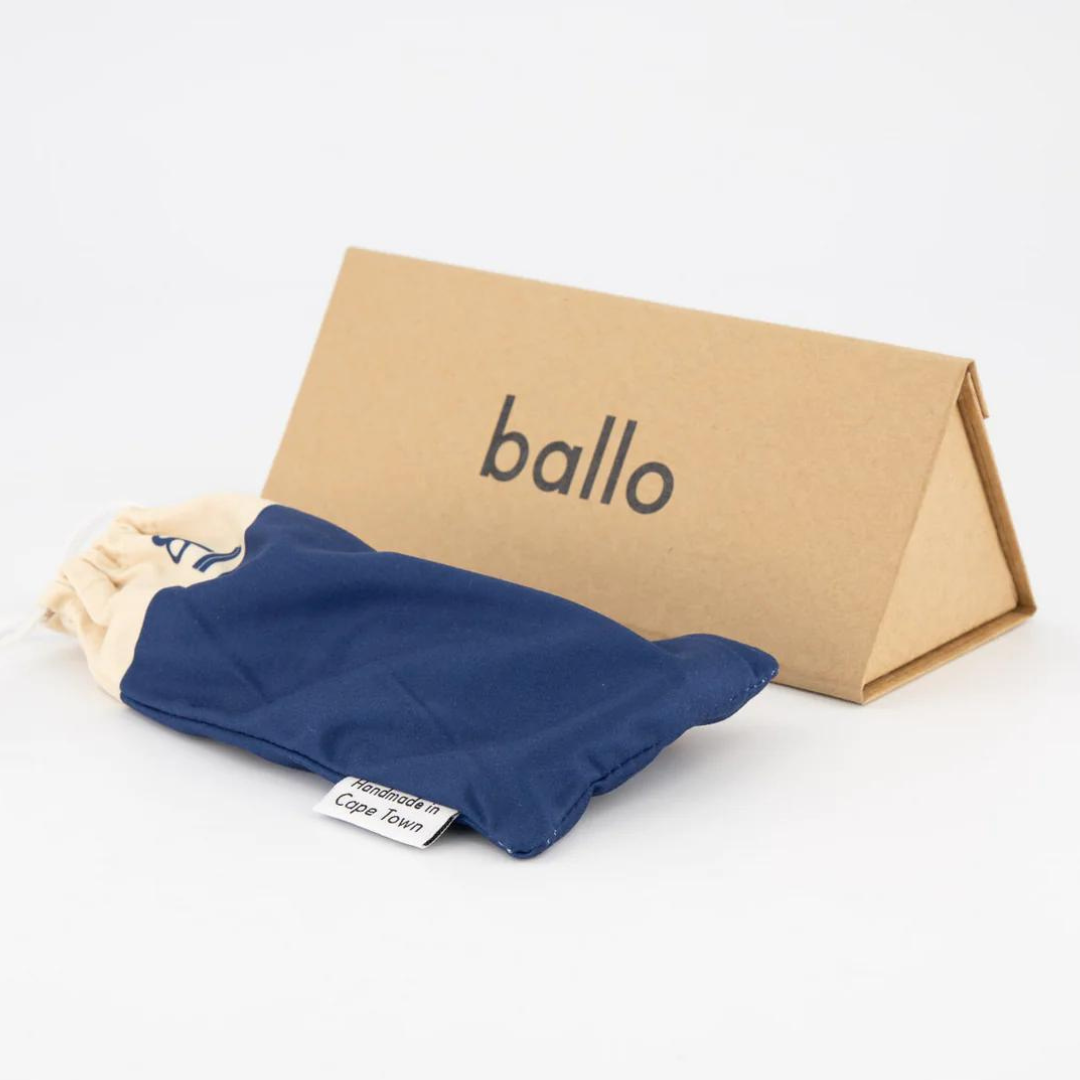 Beyond the core of their sunglasses range, Ballo has a product portfolio which includes clothes and accessories. These items also follow their sustainable approach and are made with organic textiles with low environmental impact, or recycled materials. Additionally, they are produced by local artisans which supports job creation.
In addition to sustainable and ethical manufacturing processes, Ballo has extensive commitments to support sustainability and social upliftment initiatives outside of their business.  They are a member of 1% for the Planet - committing to donate 1% of their annual turnover to environmental NGOs. They also donate 1% of their annual turnover to charities combating gender-based violence in South Africa.
It's an exciting time for small businesses, but it's also an exciting time to be a consumer. We have the ability to easily access the products and services of small businesses which do good for the community and environment. It is easier than ever to find these companies and support them. All it takes in a choice to #doDifferent.
So, go ahead and support Ballo, and the small businesses like them which are working to change the face of business for the good of the planet.
Check out Ballo here.
---