Feed The Nation and #doDifferent
Hunger is a characteristic of South Africa's inequality that has become extremely noticeable in the present socio-political context. The extended lockdown with different levels has meant that there are many people in and out of work, leaving them unable to provide for their families. 
Now, imagine feeding one person for a week for less than the price of a cup of coffee...
Pick n Pay has decided to #doDifferent and launched the Feed the Nation campaign which has already helped more than 28 million meals and raised over R136 million since the start of lockdown in March 2020. The campaign started as a call to action for South Africans to invoke the spirit of Ubuntu and spare a thought for the most vulnerable people in society. Customers were urged to donate R21 at till points or online to feed a person for a week.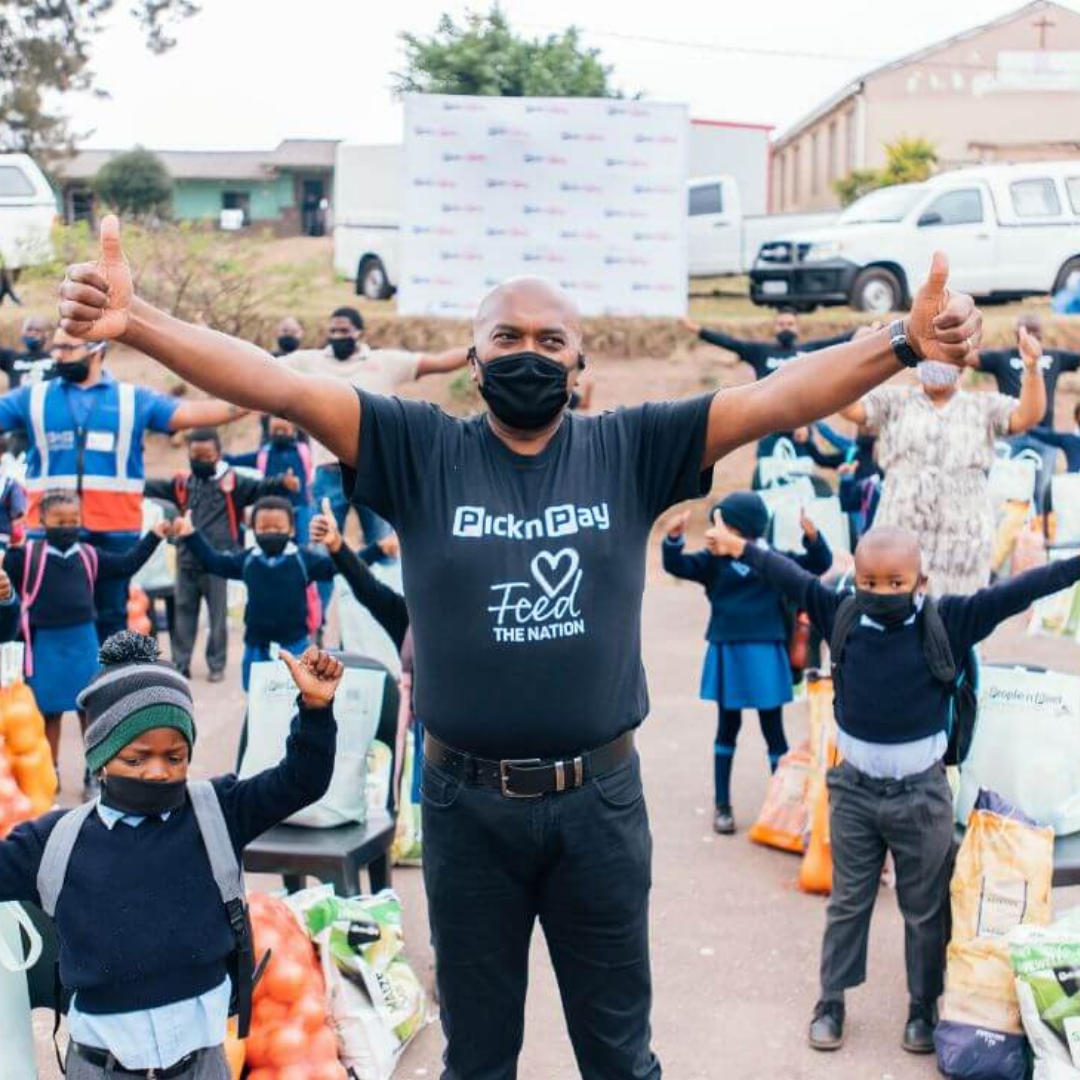 The money collected is used to purchase essential items like maize meal, rice, soup mix, flour, soya mince, cooking oil, salt, soap and fresh vegetables. This is expected to provide food support for a family of four for up to a month. These essentials are handed out in the form of hampers, which are sourced, packed and distributed nationally by Pick n Pay and Boxer stores.
In the process of it all, Pick n Pay is still trying to be sustainable in what they do, making a difference both socially and environmentally. All of the hampers are packed into two green Pick n Pay reusable bags that are made out of two 500ml Sprite bottles. So far, more than 300 000 bags have been used, resulting in 600 000 plastic bottles being recycled.
This campaign has brought South Africans from all walks of life together, to help disadvantaged people in our society. It is important to support these kinds of initiatives so that we can all get through the pandemic. 
Feed The Nation continues to #doDifferent and so can you, R21 at a time. If you would like to be a part of this awesome initiative, click here.
---
Images by: Feed The Nation Foundation