#doDifferent From The Very Beginning
When we think about skincare, we are often looking for what is the best for our skin, as it changes and ages. We also want something that can change with us, as life changes and skin care needs develop. If you are a parent, you are always looking for what is best for your children, especially from birth. That's why this week, we are looking at a brand that believes in keeping your skin as pure as the day you were born, whilst they #doDifferent in local communities.
Pure Beginnings was launched in November 2006, with the well-being of our customers at the heart of our business. Driven by a passion for natural and organic skincare products, as well as a gap in the market for an organic baby skincare range that is attractive and fun - free from harmful chemicals and synthetic ingredients - Pure Beginnings was born Their first products were a baby wash, lotion and bum cream - any stable for a new mom. By 2012, Pure Beginnings had a full range of baby, kids and adult skincare products - offering something for everyone in the family.
Skin health is Pure Beginnings' primary focus when they develop products, and as a result, it drives the choice of each, and every ingredient used. This way, you can be sure that when it comes to the health of your skin – you can trust them with confidence. They also ensure that all of their products are rapidly biodegradable and environmentally and water course friendly, and none are tested on animals.
Pure Beginnings always wanted to bring fun, colour, joy and excitement to babies' and kids' lives through their packaging which is why they created their animated animal characters - with vivid use of colour and fun time facts. Their family of characters has grown over the years and has become the recognisable faces in thousands of homes across our beautiful country. 
Pure Beginnings are not only passionate about growing their community or like-minded customers by educating them on the substantial skin, health and environmental benefits of organic skin care products, but they also believe in empowerment and nurturing fair opportunities for local communities.
All of their ingredients are sourced ethical, sustainable and fairly traded indigenous ingredients from rural African communities. Sourcing ingredients from these communities helps provide income to put food on the table, educate children and obtain medical support when needed. Pure Beginnings' community sourcing initiatives also help to protect biodiversity and the environment as local rural communities realise the value in protecting their local forests, instead of clearing them for firewood or planting un-productive crops.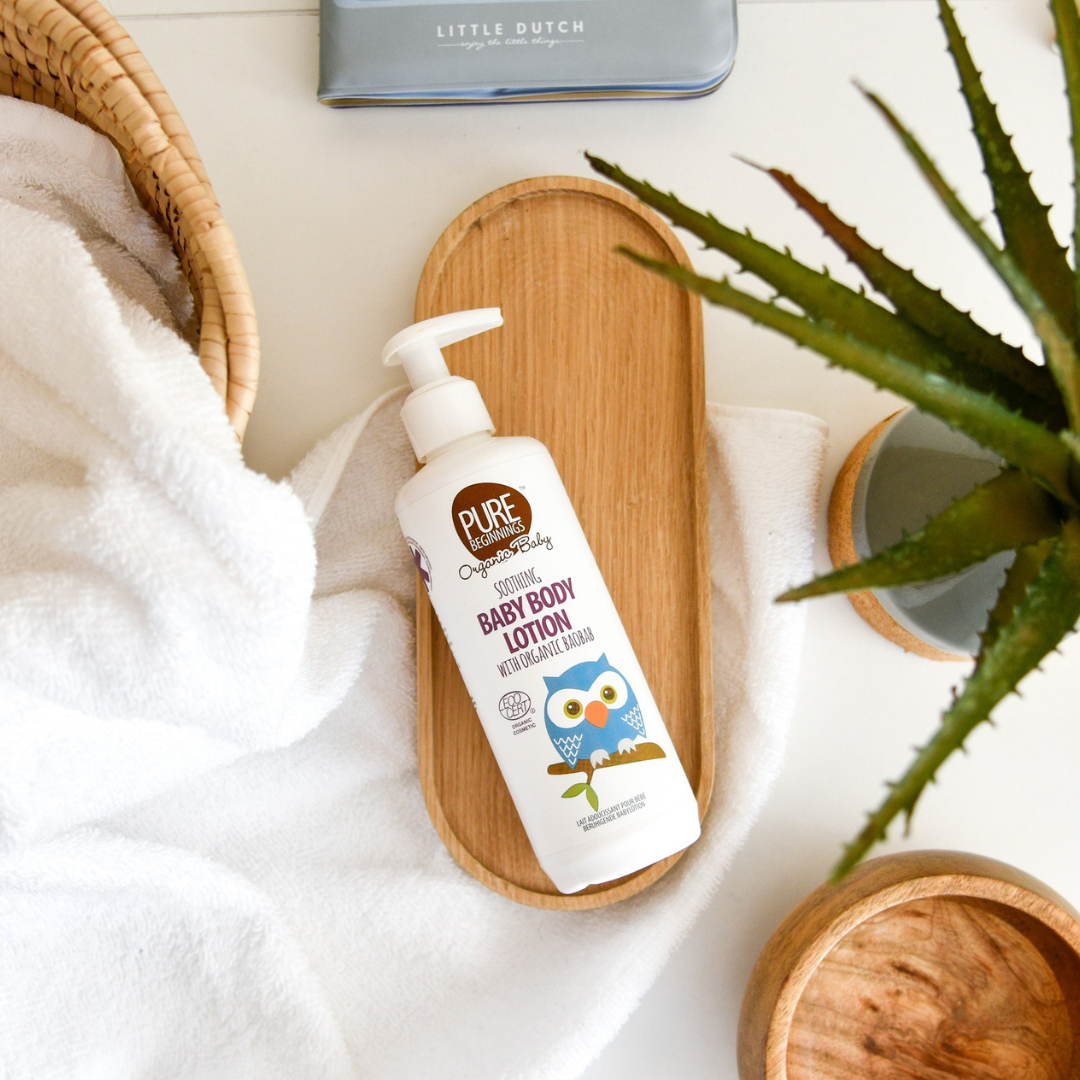 From humble beginnings, Pure Beginnings has grown into one of the most trusted organic skin-care brands in South Africa. They have been guided by their founding principle to "keep your family's skin as pure as the day they were born". So if you would like to support a brand that #doDifferent in South Africa whilst doing good for your family's skin, look no further.

You can find out more here.
---
Images by: Pure Beginnings