#doDifferent under the Big Top
For many of us, the circus was an exciting part of our childhood. Rolling into town once a year and whipping up excitement with mind-boggling acrobatic displays; amazing tricks with well-trained animals of all shapes and sizes; as well as the hilarity of the clown shows.
Sadly, many of the circus companies which used to exist fell victim to a changing entertainment environment and very few still exist. One circus has found a purpose and a way to continue during this change, based around an idea to contribute to a nation in need of development.
Zip Zap is a circus company with a dual professional and social purpose. Founded in 1992, Zip Zap strives to inspire and empower young people from all walks of life to pursue their destinies. To achieve this, they run a comprehensive series of outreach and youth development programmes spanning a range of developmental objectives. These include early childhood development, social intervention, and trauma rehabilitation.
Key to all of this is the often-underappreciated role of physical skills development. With so many South African children deprived of the space, resources, and environment to encourage proper physical development, the potential for physical skills development initiatives is enormous. From building strong and capable bodies to developing social skills through team building and collective effort, these initiatives encourage a sense of community, pride, and self-esteem so desperately needed.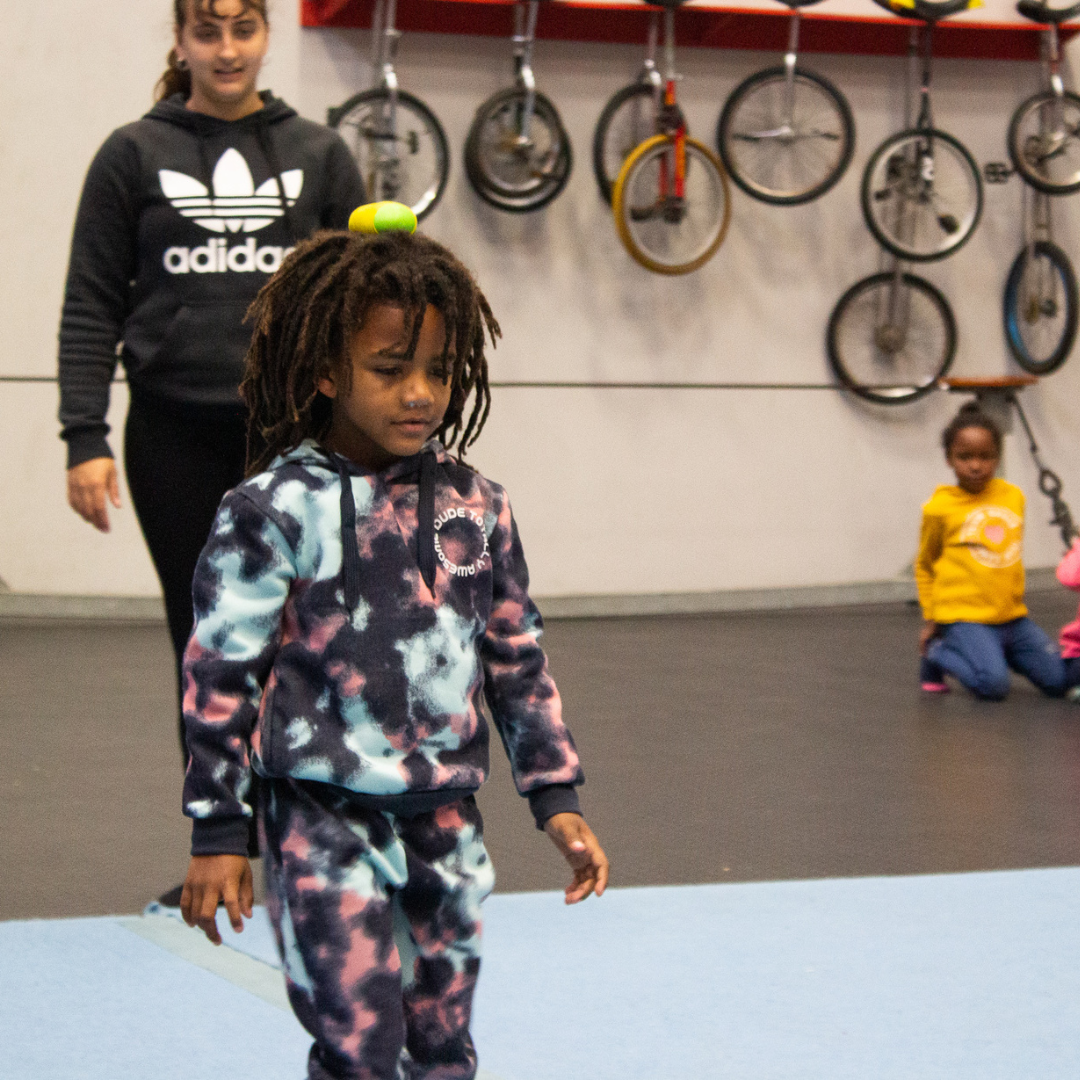 How can you support an initiative like this? That's where the professional circus element comes in. Zip Zap regularly perform either at their own Zip Zap Dome in Cape Town or by putting together special shows at venues around the country. They do also get support for their work through donations.
So, whether you are a Cape Town resident or a visitor, why not #doDifferent and rediscover the magic of the circus by booking your seats for the next Zip Zap performance. Your support helps to enable some incredible work which will go a long way to changing the lives of many young people.
Check out more about Zip Zap here.
---