#doDifferent, For Moms Everywhere
In South Africa, there are many women, now mothers, who had busy careers but decided to stop largely because they wanted to start to nurture their family or integrate their work with their family. Thankfully, due to advances in technology and cybersecurity, employees are able to work remotely or in the office as they can share files, communicate with colleagues and collaborate on projects from wherever they are. That's why, this week we are looking at a company that saw a gap in the market and chose to #doDifferent for mothers everywhere.
RecruitMyMom was started in 2012 by Founder and CEO, Phillipa Geard, a passionate South African entrepreneur and mother of two. She was motivated by the talents and abilities of many skilled mothers who were leaving the workplace due to inflexible work practices. She found a solution to stop the gender and skill leak by attracting employers who respect that these women take their careers and parenting seriously.  
RecruitMyMom is an online recruitment company that places professional, skilled working moms, helping them find meaningful, part-time and flexible employment opportunities. They understand and respect work-life balance and promote flexible ways of working. They are trusted by thousands of employers for permanent, contract, freelance and independent contracting jobs - offering remote or in-office, full-time or flexible hires. Their clients are based in South Africa and globally. 
With today's demand for reliable and skilled talent, RecruitMyMom has created a highly qualified job-seeker database. This allows them to source and place staff on a broader geographical scale - throughout Africa, Europe, Australia and America.
RecruitMyMom has played a critical role within the recruitment industry, having created a trusted platform that connects employers to this specific group of job-seekers. They help mothers find jobs based on both their unofficial and official qualifications. Whether it's chefs, cleaners, party planners, coaches, hairdressers, nurses and taxi drivers, or human resources, writing, graphic design, accounting, customer service, sales, legal, strategic planning, or science skills.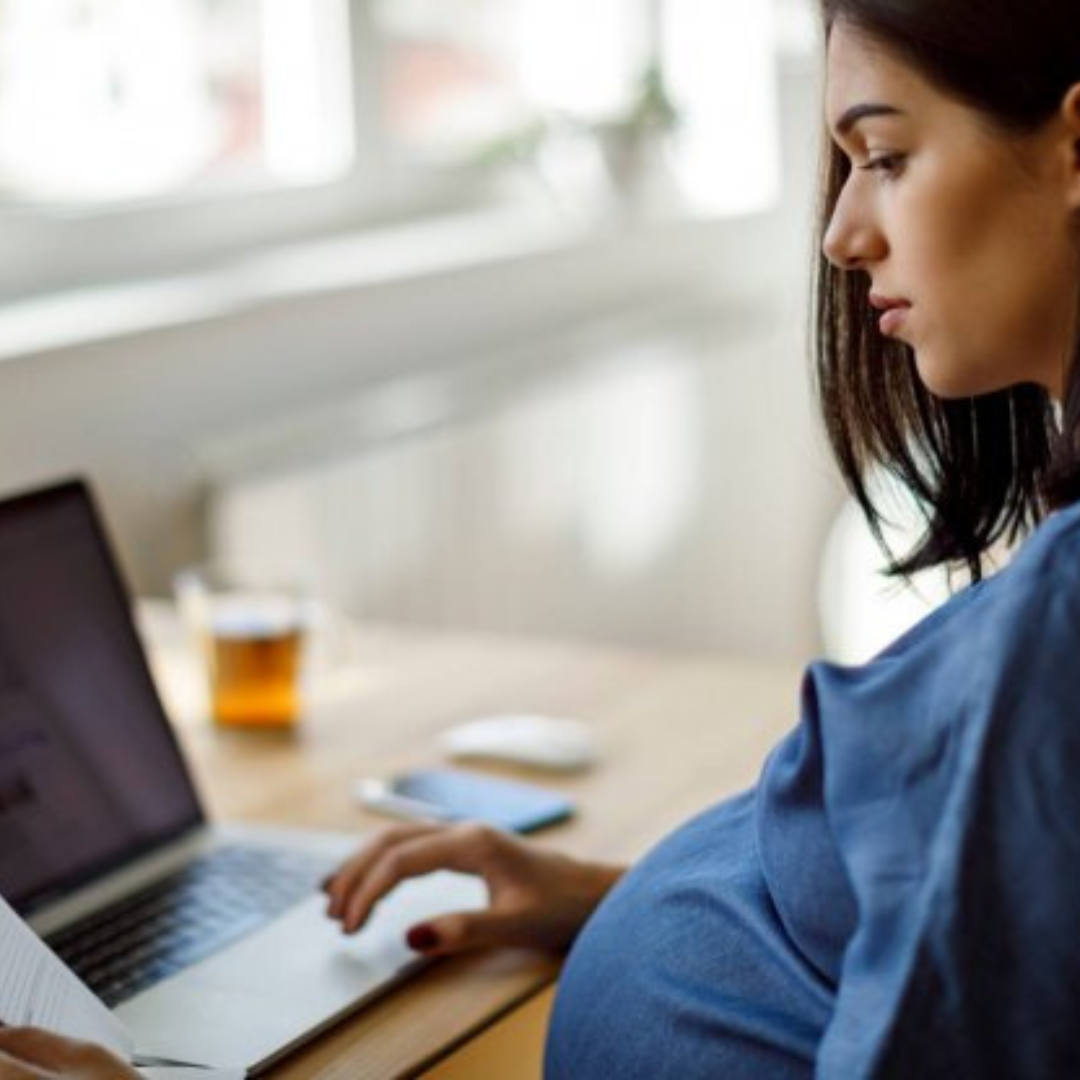 Today, the RecruitMyMom community consists of over 150 000 skilled Moms (and other career-flex workers) and thousands of future-thinking employers, which is amazing!
So if you are a mom or have one looking to get back onto the working world, why not try a company helping place moms with jobs they want.
Find out more about RecruitMyMom here.
---