#doDifferent to Lead the Way Towards Healthier South Africa
The best place to start any sustainability journey is in the space that's most dear to your heart – your home. In a world where conscious living and sustainability have become paramount, this week's #doDifferent company shows its commitment to sustainability and holistic well-being, which has made them a leader in environmental responsibility.
The Wellness Warehouse, South Africa's leading natural health and well-being retailer, stands out as a shining example of a company that's not just talking the talk but walking the walk too. With a firm belief that the best place to start is at home, The Wellness Warehouse has made it their mission to enable individual health journeys that have a positive impact on society's collective wellness and the planet.
The Wellness Warehouse's sustainability ambitions are deeply aligned with their core purpose. They aspire to contribute to a conscious and sustainable world through environmental and community well-being. This vision is encapsulated in their ongoing commitment known as the "The Wellness Green Journey." This journey has several key components that reflect the company's dedication to making a positive impact.
The Wellness Warehouse believes in leading by example. They have implemented internal sustainability practices within their organization, ensuring that their operations align with their environmental and community well-being goals.
The company has established an ethical value web, which involves working closely with suppliers who share their commitment to sustainability. This ensures that the products they offer are sourced responsibly and adhere to high ethical standards. The creation of a sustainable distribution hub is a significant step towards reducing the environmental footprint associated with logistics and supply chain operations. This initiative showcases their dedication to sustainable business practices.
At The Wellness Warehouse, they embrace the concept of a circular retail system, which focuses on reducing waste and promoting recycling. This approach is aligned with global efforts to minimize the impact of consumerism on the environment. Nourishing inclusive communities is a core value of The Wellness Warehouse. They actively engage in initiatives that promote community well-being and inclusivity, creating a positive ripple effect in South African society. They also encourage responsible consumption by offering a wide range of earth-friendly products. From non-GMO foods to non-toxic cleaning products, natural body care, and sustainable baby products, they provide consumers with choices that align with their commitment to well-being and sustainability.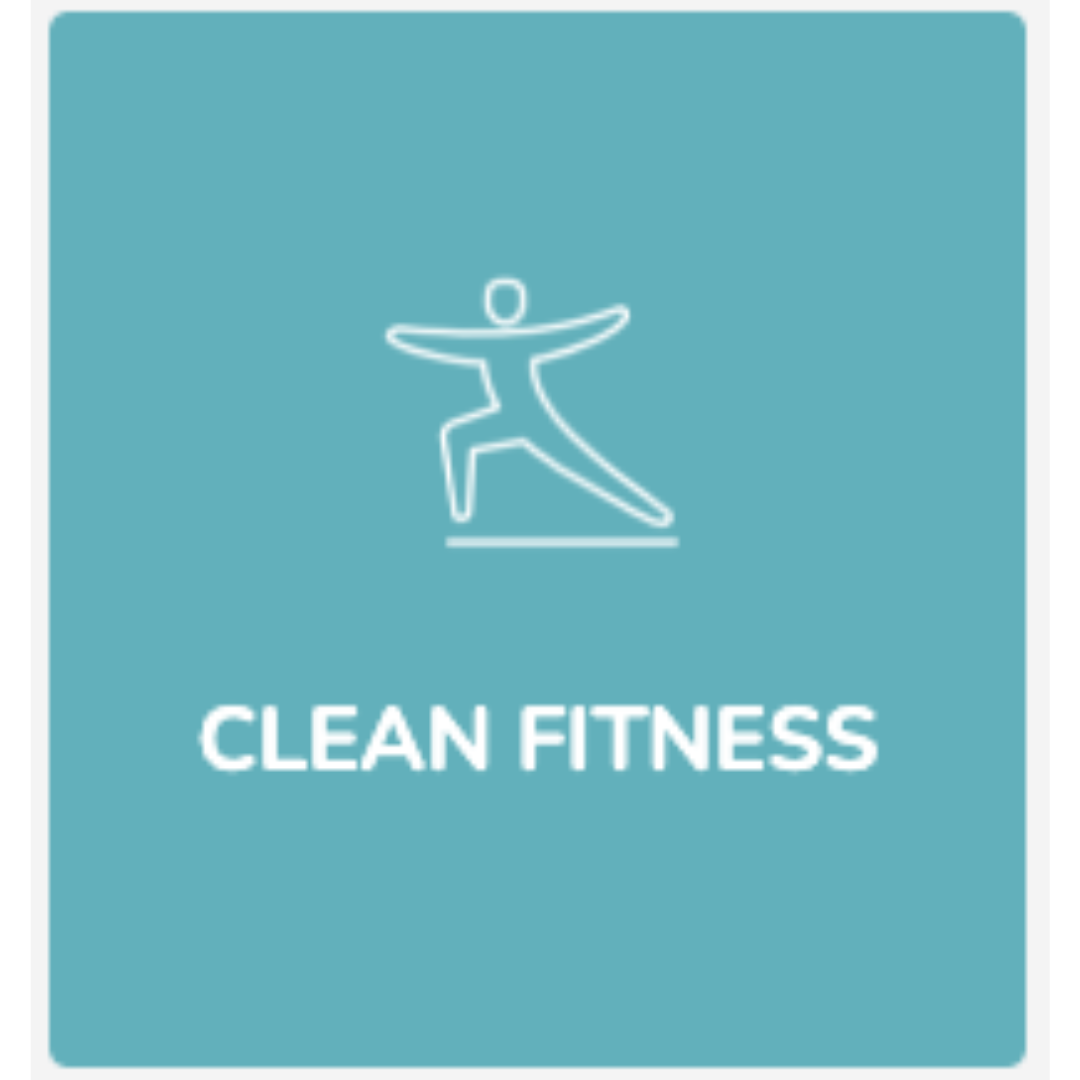 At The Wellness Warehouse, the commitment to sustainability is not just limited to their values and mission; it's also reflected in the products they offer. When you shop at The Wellness Warehouse, you can trust that every item on their shelves has undergone rigorous scrutiny to meet their high standards for quality and sustainability. They meticulously check the ingredients on each and every label so that you don't have to.
Whether you prefer to shop in-store or online, The Wellness Warehouse is there to meet your needs. With over 50 stores nationwide, you can easily find a location near you. Their friendly Wellness Consultants are always ready to assist you on your unique well-being journey. If online shopping is more your style, their dynamic online store ensures that you can access their curated selection of products from the comfort of your home.
The Wellness Warehouse is not just a retailer; it's a community of South Africans who are passionate about living life well. They believe that health is the truest form of wealth, and they are dedicated to helping create a better South Africa—one healthy choice at a time. By supporting The Wellness Warehouse, you're not just improving your own well-being; you're contributing to a larger movement that seeks to make South Africa a healthier, more sustainable place for all.
In a world where sustainability is no longer an option but a necessity, The Wellness Warehouse stands as a beacon of hope and inspiration. Their unwavering commitment to environmental responsibility, community well-being, and responsible consumption sets them apart as a leader in the field of natural health and well-being retail. As they continue their Wellness Green Journey, South Africa can look forward to a future where wellness and sustainability go hand in hand, one conscious choice at a time.
Find out more about them here.
---
Images by: The Wellness Warehouse