Delicious Wine and #doDifferent
"Life is everything that happens in between coffee and wine"
South Africa produces some of the best wines in the world and we are rightly proud of this fact. However, there is a tragic side to the wine industry, as with many other industries in South Africa. Due to exclusion and exploitation, the wine industry was historically built on unfair labour practices. The problem is systemic and although many improvements have been made, there is generally still massive inequality in access to resources between wine farm workers and owners.
In 2016 two wine-loving entrepreneurs saw a way to #doDifferent within the wine industry and started Lubanzi Wines. They are a socially responsible company aiming to produce great tasting wines and give back to South Africa. Partnering with like-minded farms and a talented winemaker, they set about producing wines of high quality and great purpose.
Lubanzi Wines do several things as part of their social and environmental focus. Most notably, 50% of their profits are donated to The Pebbles Project, a non-profit organization which supports the low-income families who live and work on South African wine farms. Thus far the profits donated by Lubanzi have gone to providing healthcare, education and caring services to children in wine-producing areas.
In addition to this, Lubanzi Wines are fair trade certified and climate neutral certified. As a 1% for the planet member Lubanzi donate 1% of their total sales to environmental causes. As a certified B corporation, they are verified as meeting the highest standards of social and environmental support as well as transparent and ethical business practices. All of this describes the philosophy of the company committed to minimizing any negative environmental effects they may incur as part of their business and maximize their social upliftment potential.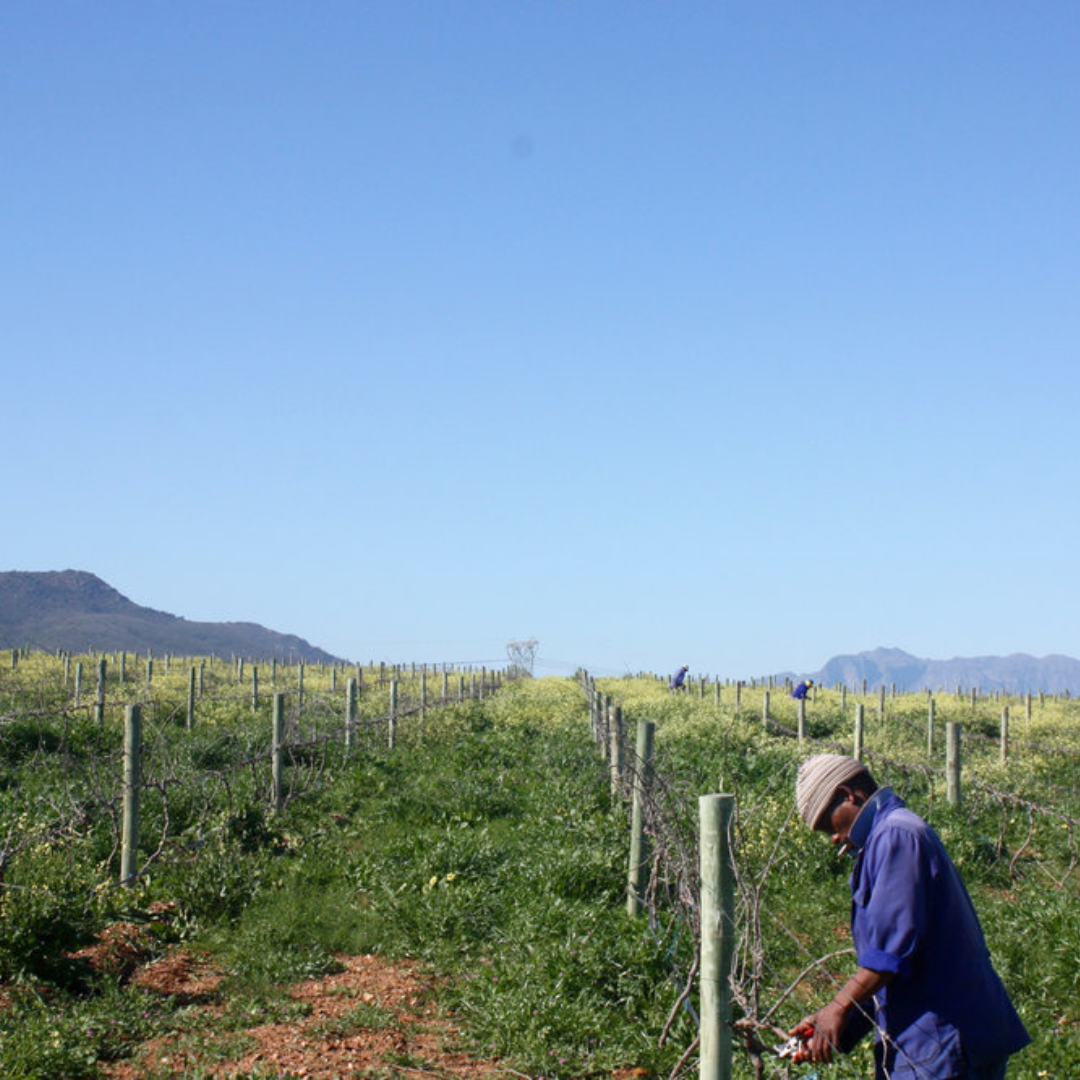 We love when entrepreneurs disrupt an industry by choosing to #doDifferent and reimagine unjust systems. By supporting products and companies like this we can start to change the systemic problems affecting so many in this country. So why not choose some delicious wine which makes a difference in the lives of those who produce it.
---