Bread to #doDifferent
The people of Kwa-Zulu Natal (KZN) have faced great challenges over the past two years. Not only did they have to contend with large-scale social unrest which devastated the local economy, but they have also had to deal with repeated flooding at unprecedented levels. So many have lost their lives, and so many have lost their homes and livelihoods. In amongst all this devastation there is still a spark of hope – with those who chose to #doDifferent and assist to improve the lives of those affected.
One strong regional brand is showing its commitment to improving the lives of those affected by this devastation.
BB Bakeries has been baking and supplying bread exclusively within Kwa-Zulu Natal since 1851 and has grown to become a trusted and favourite regional brand. Now finding a home in the stable of one of South Africa's largest FMCG companies - Premier Brands – BB Bakeries remains committed to its customer base within the province.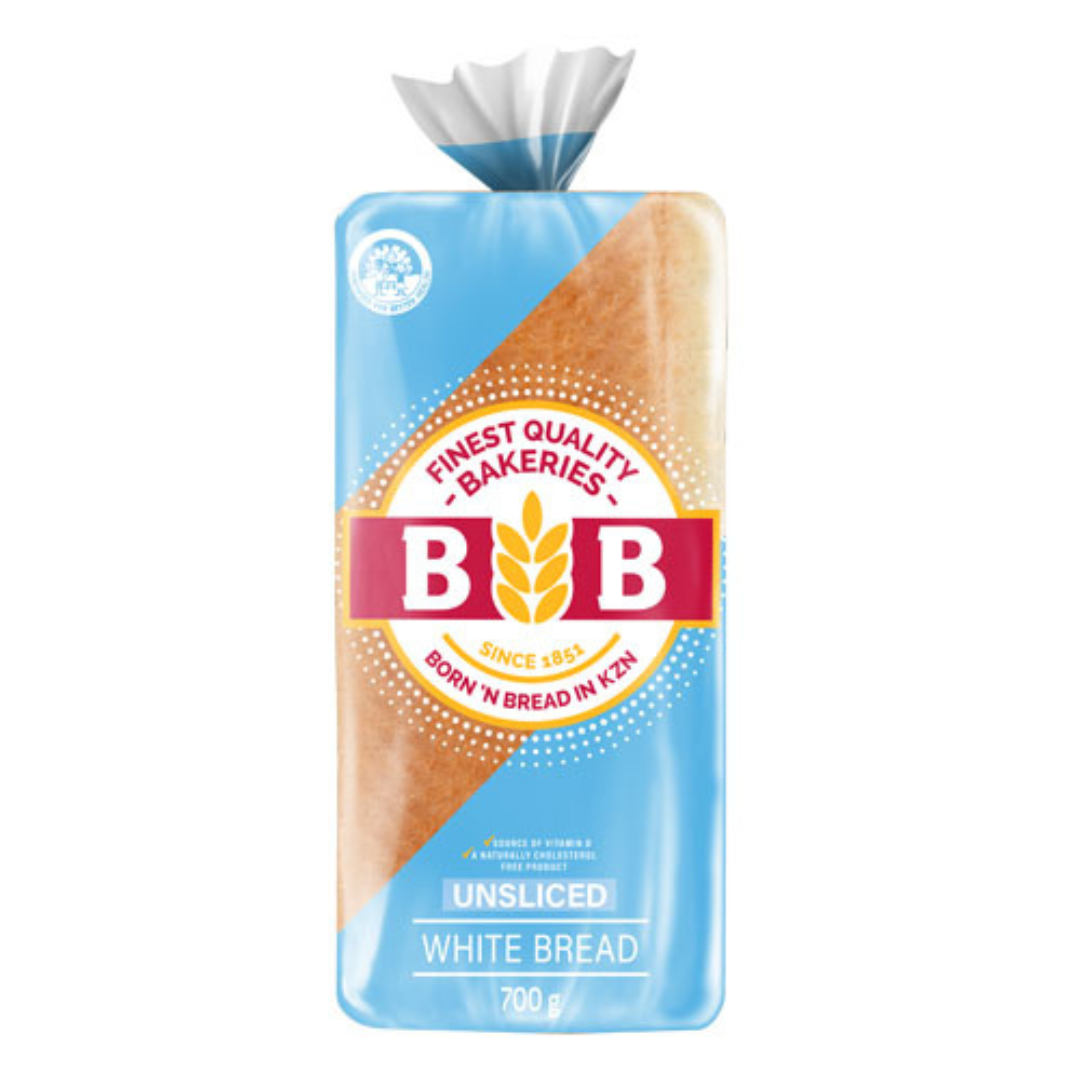 For the months of February and March 2023, BB Bakeries will be donating part of the proceeds from the sale of each loaf of white or brown bread towards house-building projects for the people of KZN. The donations will go to NGO Habitat for Humanity which has an ongoing project which is building homes for flood-affected communities – and can maximize the impact of these donations.
Some of the worst affected victims of the flooding are those that do not have access to permanent, structurally-sound homes. The work done by Habitat for Humanity strives to change that and reduce the number of people who are most vulnerable to flooding.
So, if you are a KZN resident, or a visitor during the remainder of March, why not #doDifferent and buy the bread which builds houses? Buy BB Bakeries bread and help those who have lost so much.
Find out more about BB Bakeries here.
---