African Threads and #doDifferent
If you were to make a list of things South Africa needs to do to improve our current circumstances, I am sure you would list employment creation and solutions for sustainability close to the top.
We need more employment to begin to break the back of poverty and change the larger economic dynamics in our country. We need sustainability initiatives to secure the ability of future generations of South Africans to benefit from the rich natural heritage and resources of this country.
This week we look at a local clothing company holding these objectives close to heart and making them a part of their company identity.
KOIKOI is a Cape Town-based clothing brand selling high-quality garments to high standards of sustainability and ethics. Their name is a reference to the traditional East African kikoi, a woven cotton fabric used as clothing or functional accessory. And so, their range of shorts, trousers, shirts and sarongs are made to be light and breezy – perfect for the South African climate.
KOIKOI have several sustainability initiatives through which they #doDifferent. They host monthly beach clean-ups to help preserve the beautiful Western Cape beaches. They recruit workers from underprivileged areas who are given extensive training to skill them in various manufacturing operations. This kind of skills development and these work opportunities are critical to empowering the people of South Africa.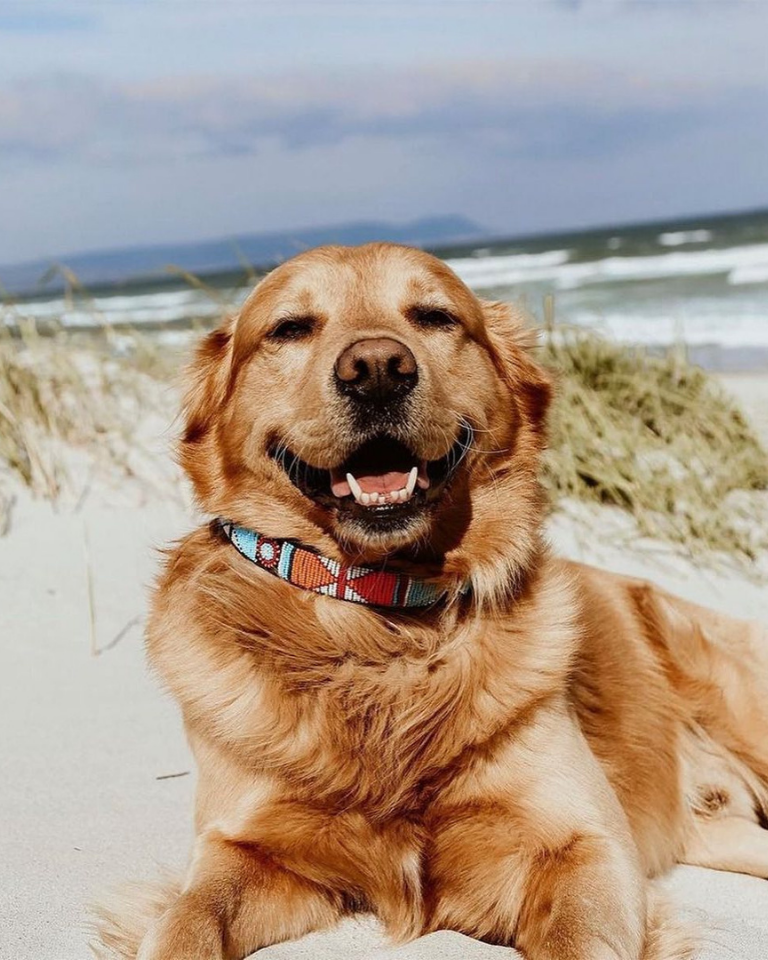 KOIKOI also partners with The Amy Foundation - which aims to empower people from disadvantaged communities to become self-sustaining entrepreneurs – and provides materials and sewing skills training.
Individually, these are small contributions, but each one has a trickle-down effect which changes outcomes for whole communities. So, when you next need some new threads, why not #doDifferent and buy from a company that supplies great products with a great contribution to sustainability and community development.
Check out KOIKOI here.
---