African Scent and #doDifferent
Scents have a massive impact on our daily lives. Since smell is so intricately connected to our memory and emotions, the scents we encounter help to set our mood and change the dynamic of our environment.
What if the scents we choose for our personal spaces not only helped with relaxation, but also made a positive impact on our world? One South African company is trying to achieve just that.
Cape Island is a luxury beauty and homeware brand. Their product range includes soaps, candles, lotions, and room sprays - each carrying one of their six signature fragrances. They aim to harness the power of scent to drive a connection to Africa. All their products are locally designed, ethically manufactured, cruelty-free and environmentally friendly.
Within their range of products Cape Island have chosen to #doDifferent and connect scent to worthy causes.
Each of their six fragrances is associated with a different NPO representing either a social or environmental cause. A portion of the proceeds from sales of their popular candle range is donated to these organizations based on the proportion of sales of each candle fragrance.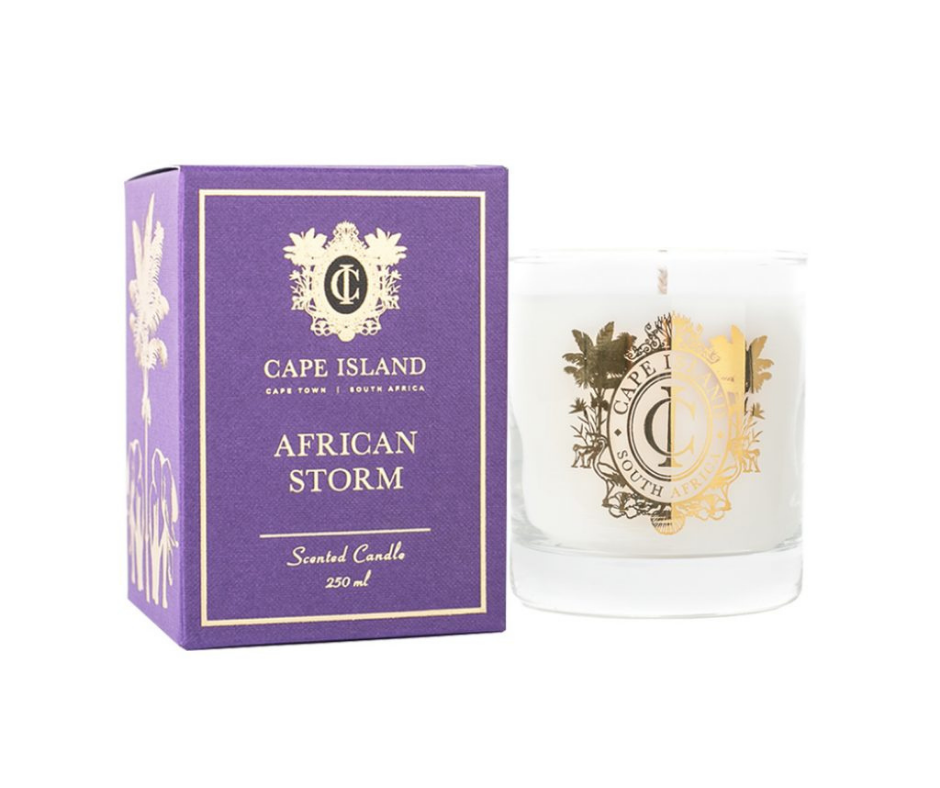 With us all spending more time in our homes, it is wonderful to introduce different fragrances to evoke feeling and mood. So why not #doDifferent and choose products which also contribute to a great cause.
Check out Cape Island here.
---